Thomas Tuchel have a team full of talented players at Chelsea, who are capable of winning games and titles, it comes at no surprise the way Chelsea has managed to keep their momentum, despite a lot of injuries sustained by top players this season.
Although, Chelsea have lost ground on the Premier League title against Manchester City, as they are currently ten points behind the Pep Guardiola's side, but Chelsea are perfectly doing well in every other competition so far this season.
Despite the injury plague suffered by Chelsea this season, all clubs would still be scared to play against them, considering the kind of individual top players they have, which makes them a difficult side to defeat as a team.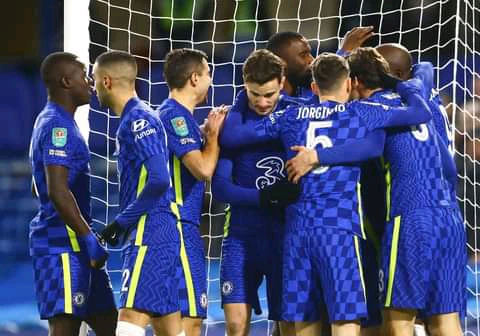 Some Chelsea players has proven to be the nightmare of opposition players, when they play against each other this season.
In this article, we will be looking at the two Chelsea player that might be the most difficult for opposing players to play against.
1. Antonio Rudiger
Antonio Rudiger has been an integral part of the Chelsea squad since the appointment of Thomas Tuchel as the Chelsea manager of the team, and the 28 years old has been super solid at the back for Chelsea also.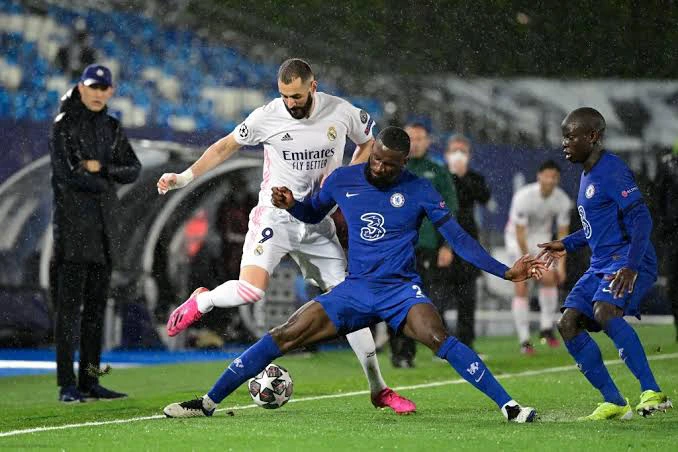 The Chelsea defender is described as a tough tackler and a commanding presence in the air. In addition to his strong physical attributes and aggressive playing style, he is also good at reading the playing pattern of an opponent player, which makes him to make timely and proper tackles.
His style of defending has made him a nightmare for opposing attacking players to come up against.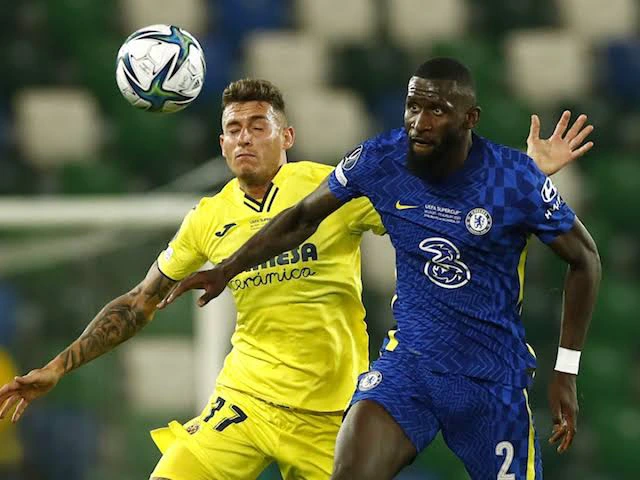 Rudiger only have six months left on his contract, and could leave Chelsea at the end of the season, if his demands are not met by the club.
It might be a huge mistake on the side of Chelsea, if they allow the German international leave the club at the end of this season.
2. Reece James
It is quite unfortunate for Chelsea to lose Reece James for some weeks, through an hamstring injury that he suffered in the 1–1 draw against Brighton.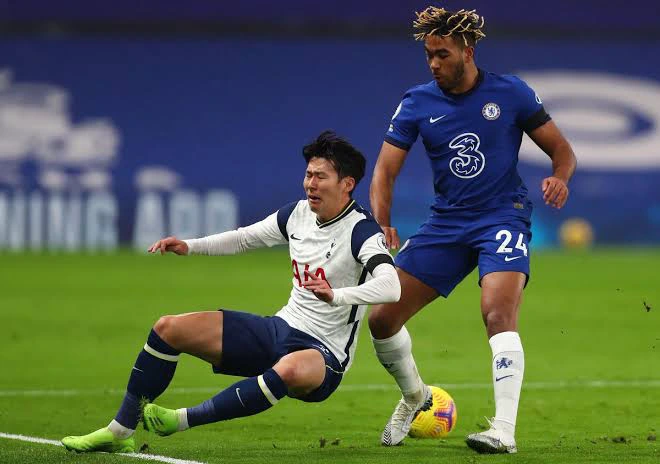 The Chelsea full back is a very strong player, and can't be easily get past by opposition players, he makes opposing players not to get the best game when they play in his wing, which has made him one player that the opponents will not like to come up against.
Do you think Antonio Rudiger and Reece James are the two strongest Chelsea players?