Having already booked a place in the EFL Cup final after their impressive 1-0 win over Tottenham during the week, Chelsea were looking to keep their title ambition alive when they face Manchester City.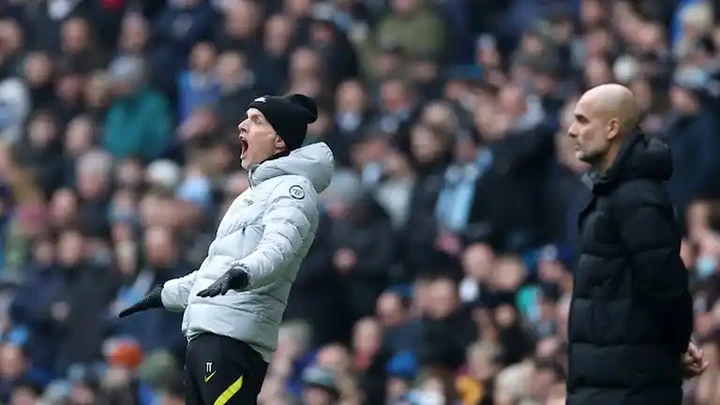 Pep Guardiola on the other hand was looking to secure a win against Chelsea to further extend Man City's lead on the EPL table to 13 points.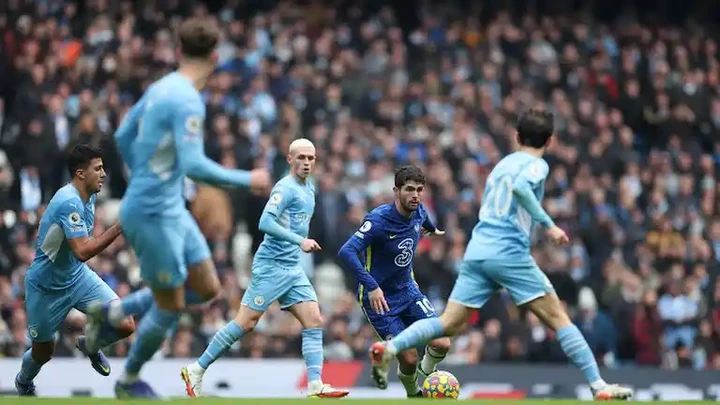 Apart from the poor performance from Hakim Ziyech and Lukaku, Chelsea's overall performance in the first 45 minutes was below standard, they were just lucky that Man City weren't able to score in the first half.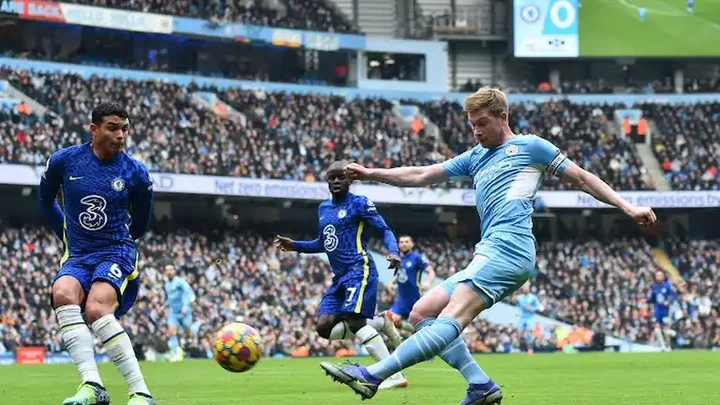 Even though their second half performance was much better, it was still not enough as De Bruyne scored the only goal of the match in the 70th minute to win the game for City.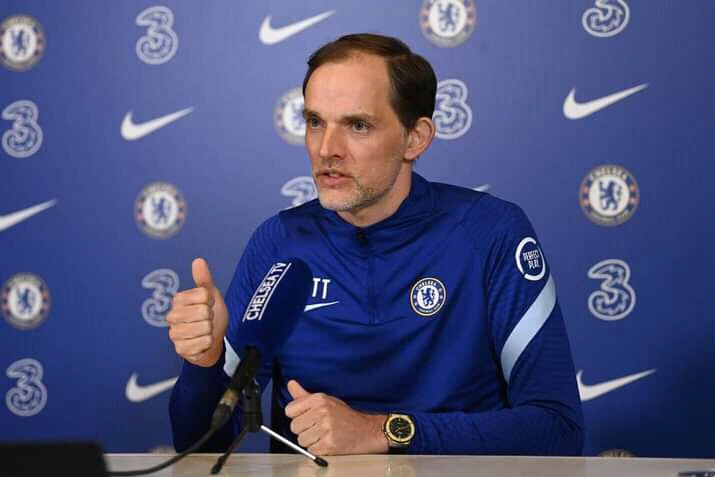 Speaking to BT Sport after the loss, Tuchel sounded like someone who was clearly not impressed with the way his team performed in the match.