Arsenal are in search of a new forward and they have set their eyes on a number of targets around Europe, but they are being linked with one of the most lethal forwards in Dusan Vlahovic.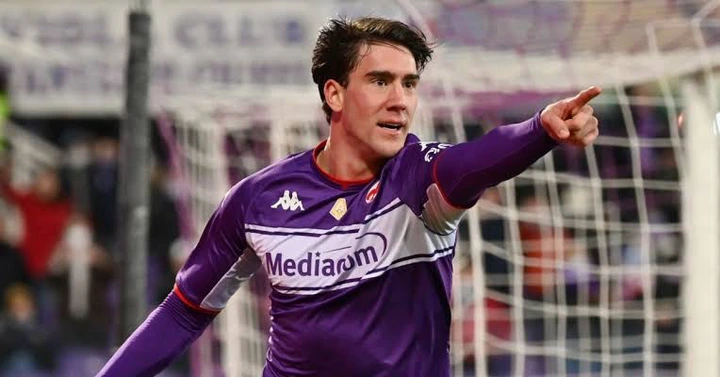 It has been reported by media houses around London, that Arsenal are prepared to go big and spend big as they try to lure Vlahovic to the Emirates, this month. It was reported earlier that the agent fees were the problem but Arsenal Transfer Speculations and News have come out to claim that Arsenal are prepared to pay a huge premium for the young star.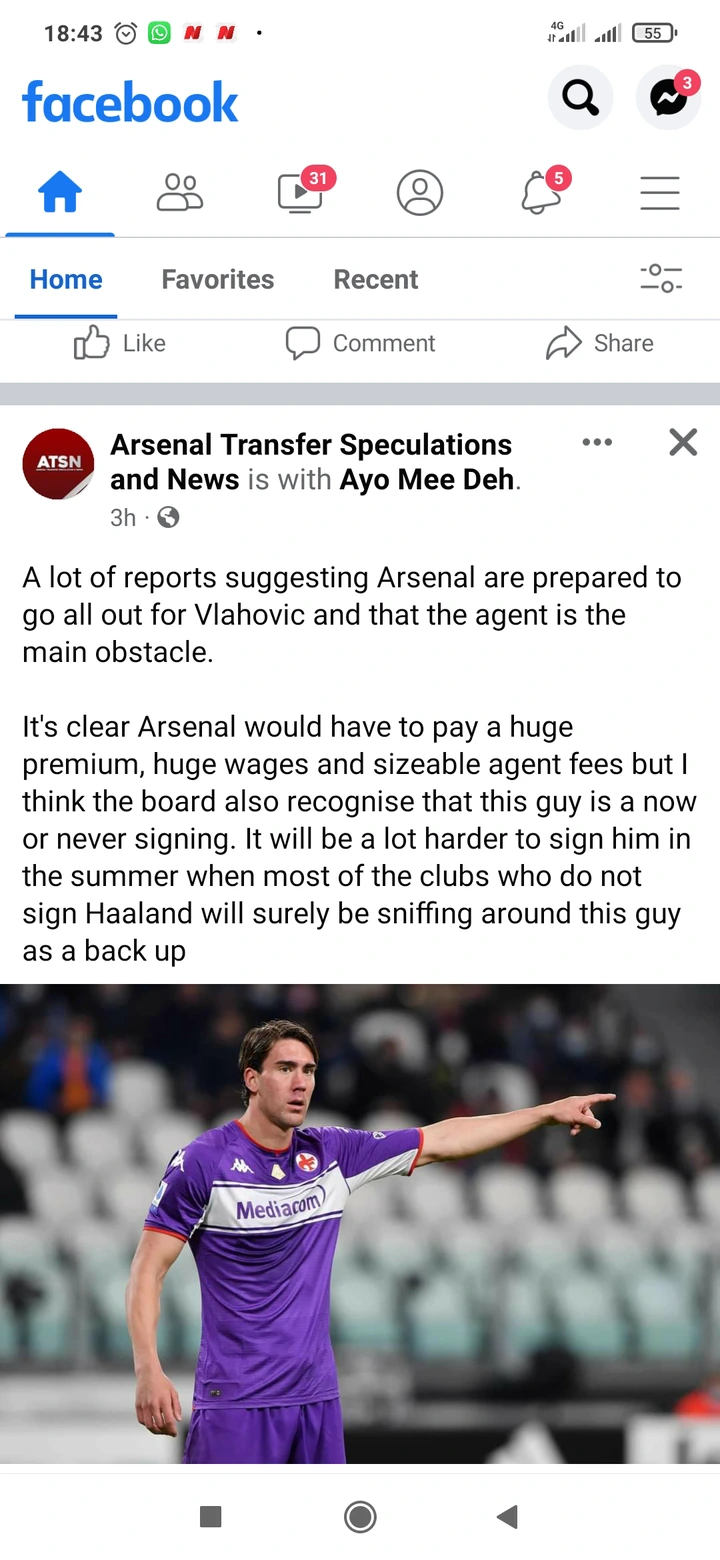 KNA TV, a media house in Serbia have come out claiming that they have received good news from representatives of Vlahovic, and that the player is more than willing to join the Gunners this month. They also claim that Fiorentina have offered Vlahovic a contract that never came to the player because his agents demanded huge amounts of money,amounting close to 4million euros.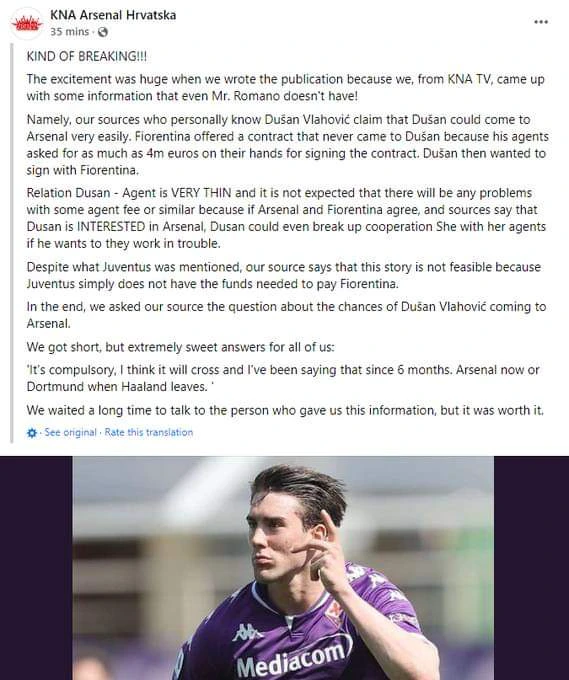 The most interesting part of this piece of information is that they claim that there will be no problem with Vlahovic agents as the player could even break relation with them, should they hinder his move to Arsenal.