Chelsea will continue their 2021-2022 fixtures tomorrow, as they will be clashing against Tottenham in their Carabao Cup second-leg match. Obviously, the Thomas Tuchel's men won the first-leg at Stamford Bridge, so the Spurs will play with a high level of winning spirit tomorrow, so as to eliminate Chelsea from the competition.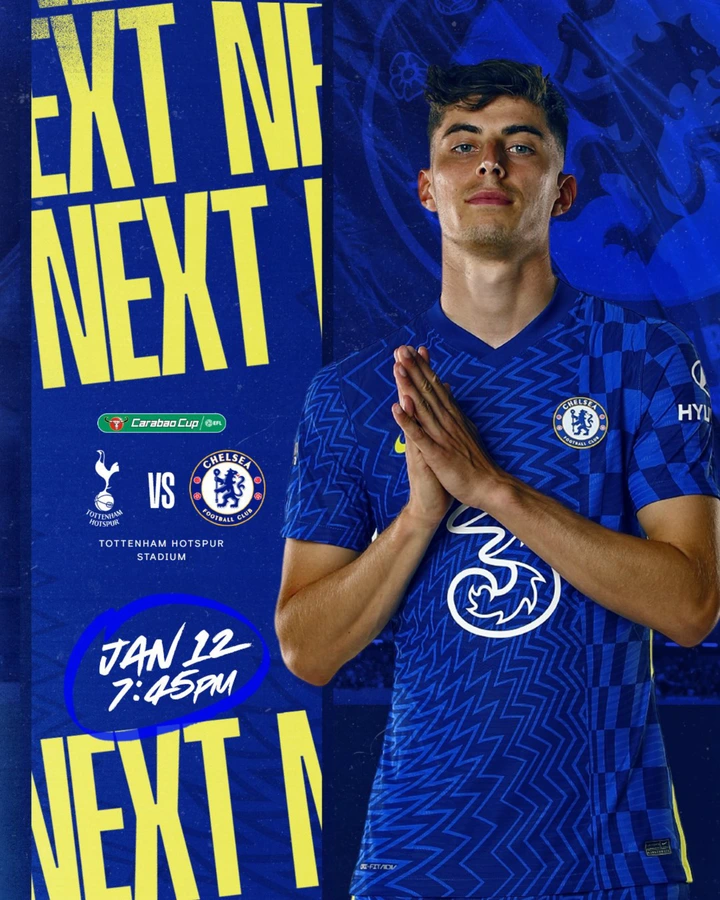 Nevertheless, there's a particular way the German gaffer could lineup against the Antonio Conte's men tomorrow, without the likes of Hakim Ziyech, Thiago Silva, N'Golo Kante, Kai Havertz and others. Of course, Chelsea have enough brilliant and talented players in the squad, so they are still able and capable of winning the Carabao Cup second-leg fixture, without the aforementioned players in the starting XI.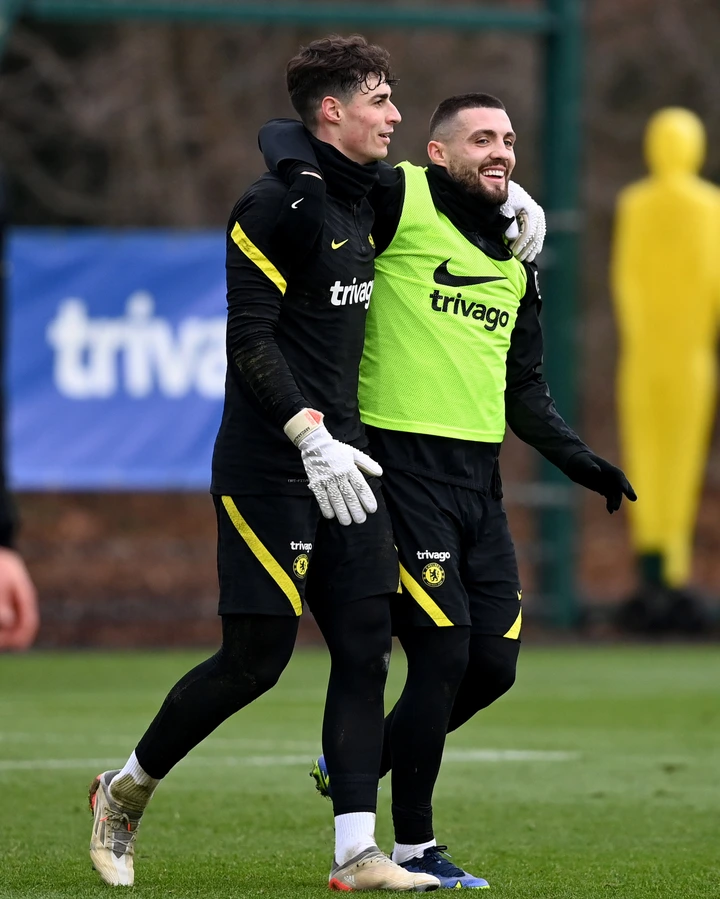 Speaking of the goalkeeper, Kepa Arrizabalaga remains Chelsea No.1 in the absence of Edouard Mendy. In all fairness, the Spanish goalie saved Chelsea in the first-leg at Stamford Bridge, so he has the ability and capability to keep another clean sheet against Tottenham tomorrow.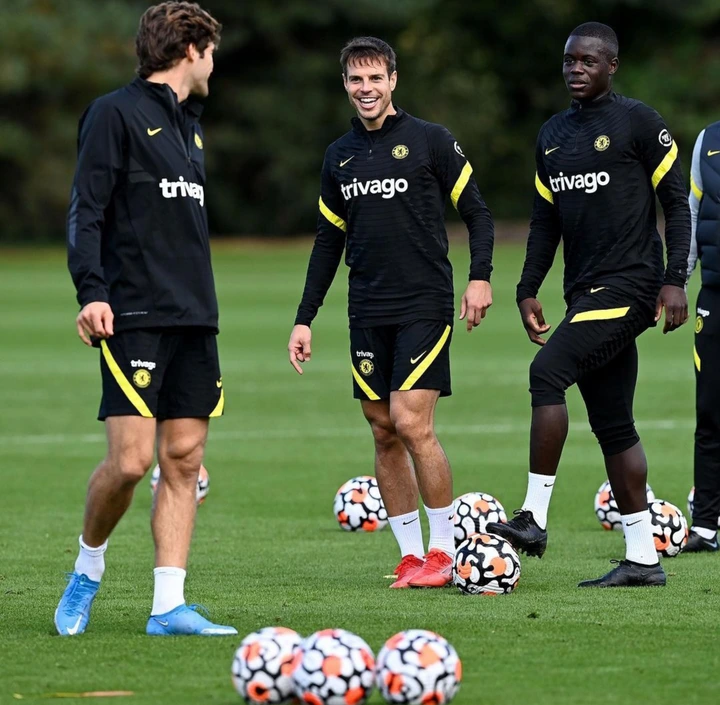 As regards the defensive line, Thiago Silva is back in the squad, but he's unlikely to start, as confirmed by Thomas Tuchel this afternoon. Having said that, Malang Sarr returns to the starting XI, as he will play as a LCB, Antonio Rüdiger as a CCB and Andreas Christensen as a RCB. In addition, César Azpilicueta dazzles from the right-wing-back position and Marcos Alonso continues from the left-wing-back position.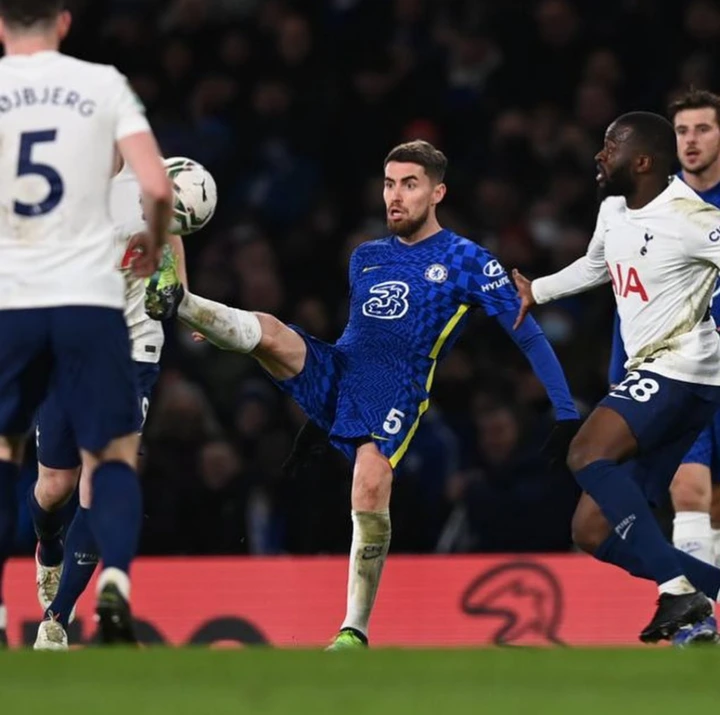 Concerning the midfield, N'Golo Kante is expected to rest ahead of Manchester City's clash on Saturday. As a result, Jorginho and Mateo Kovacic will play alongside each other at midfield, as they will both attack and defend at the same time. The Antonio Conte's men are somehow equipped in the midfield, particularly with the formation of 3-4-3. Regardless, the Jorginho and Kovacic combination is enough to silence Tottenham in the midfield.
Lastly, on the frontline, Romelu Lukaku continues as a central-forward, while Timo Werner returns to the starting XI from the left-wing and Mason Mount attacks from the right-wing. Of course, Hakim Ziyech dazzled flawlessly in the first-leg, but Chelsea needed him fit and available on Saturday for the Pep Guardiola's men. Having said that, this frontline is strong enough to break down Tottenham's defense line, so as to make it to the Carabao Cup finals in the 2021-2022 campaign.