Arsenal has announced a change in their fixtures for February. Their match against Wolves that was postponed last year has been set to be played later this month. The fixture was postponed as Wolves could not manage to field enough players due to a Covid 19 outbreak at the club. Late last year majority of premier league fixtures were postponed due to the Covid outbreaks.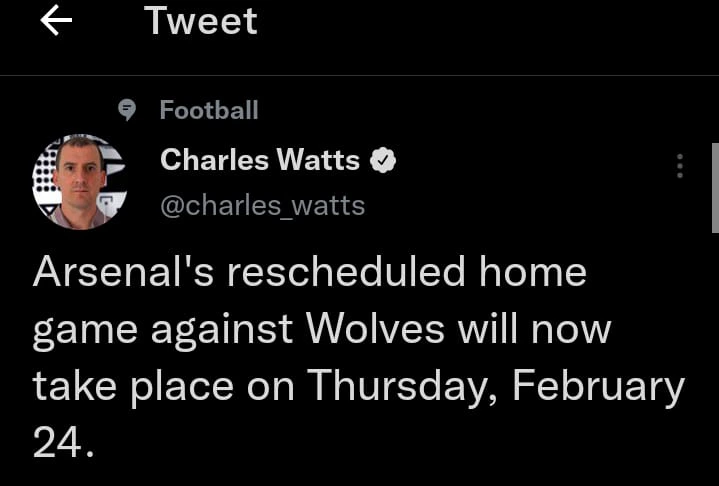 The match will now be played on Tuesday 24th at the Emirates stadium. This now takes their total fixture tally for the month of February to three, they will face wolves away before hosting Brentford and wolves again. Having been eliminated from all cup competitions as of this stage Arsenal will e hoping to get at least a champions league spot this season.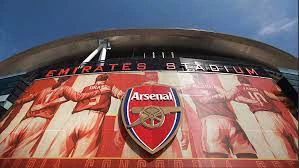 Mikel Arteta will also be facing the wrath of his decisions having let go of six players this January including his former captain Aubameyang who joined Barcelona on a free transfer. Arsenal is currently sixth with three points off Manchester United which is fourth.