Arsenal is one of the biggest club in the Premier League. This makes them to attract top players across Europe. For a player to get regular matches in this club, he must be prepared to face a tough challenge from other players.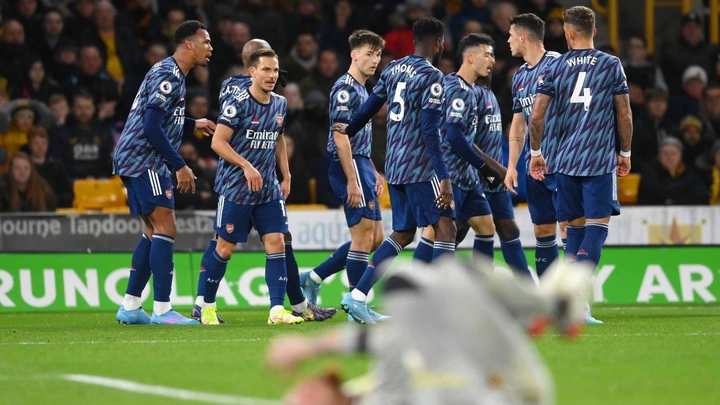 This season, there are some players who have found it hard to break into the first eleven team. This is due to the presence of other top players who have been impressive in the recent matches.
Yesterday, they managed to grab a narrow win of 1-0 against Wolves and in that match, one of the players who really impressed is Cedric Soares. The Portuguese international has found it had to break into the first eleven squad for his side this season.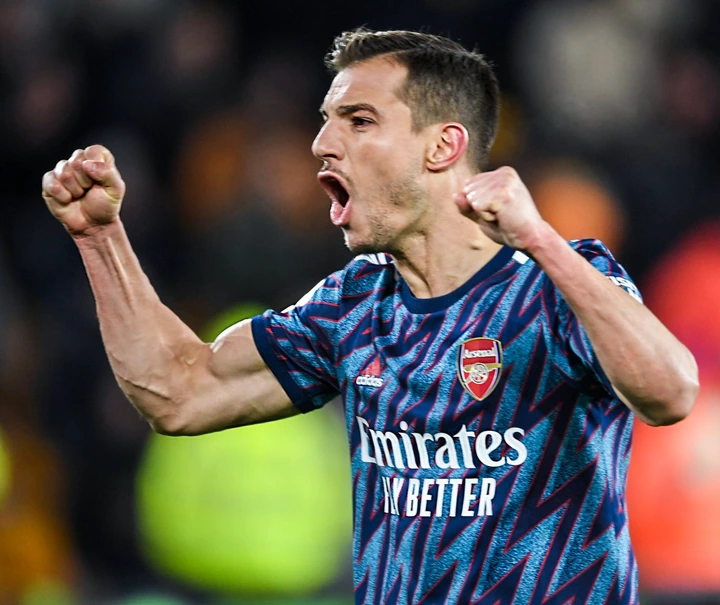 He has faced a tough competition from Tomiyasu who joined them this season. Tomiyasu top performance since his arrival has made Cedric to spend more time this season warming the bench.
Yesterday, he was given a chance to prove what he's capable of in their match against Wolves. He performed so well where he gave Wolves strikers no chance to unlock their defence.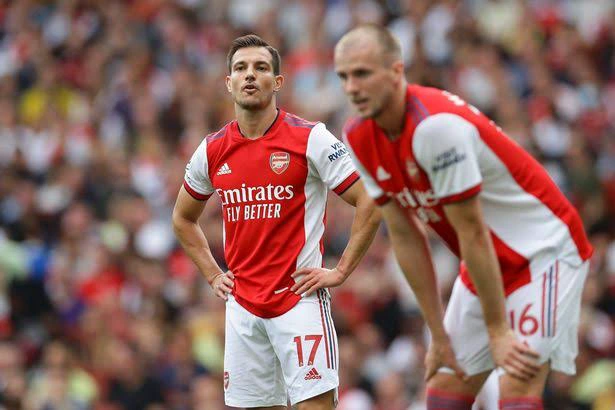 The Gunners were reduced to ten men which made Wolves to attack more but Cedric made sure they didn't manage to find the back of the net.
His top performance in yesterday's match shows he can become one of the key players for the Gunners this season if he gets more playing time.
This now means that Cedric Soares might be unstoppable if Arteta stop leaving him out on the bench.