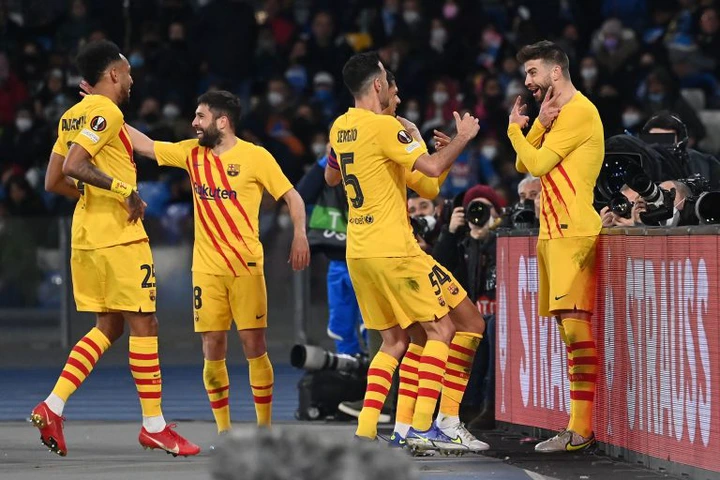 Barcelona advanced to the Europa League Round of 16 after defeating Napoli 2-4 at the Diego Armando Maradona Stadium and 3-5 on aggregate.
They have eight opponents, all of whom are table-toppers in their respective Europa League groups: Olympique Lyonnais, AS Monaco, Spartak Moscow, Eintracht Frankfurt, Galatasaray, Crvena Zvezda, Bayer Leverkusen, and West Ham.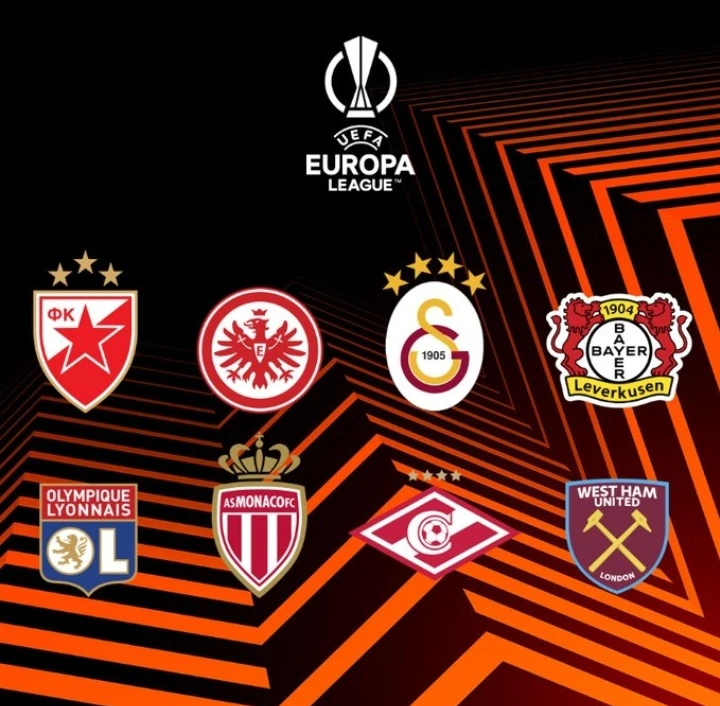 Lyon won five games and drew one in group A, qualifying for the knockout stage as the group's top team. In group B, the scenario was a little different, with Monaco winning three games and drawing three, for a total of 12 points out of a possible 18. Spartak had the better head-to-head record in group C, winning both games against Napoli.
Eintracht Frankfurt won three games and drew three, putting them in first place in Group D. Galatasary sailed past group E, scoring just seven goals in the process. Sporting Braga provided stiff challenge for Red Star Belgrade, but they were eventually held to a 1-1 tie in the last game, allowing them to qualify with an additional point.
Leverkusen's 4-0 thrashing of Real Betis was enough to put them in first place in Group G. Finally, in group H, West Ham did not falter too badly, winning four games and losing one.