It's rare to see Aubameyang having such a big influence as he had against Valencia. The Gabonese finest striker who was deemed to be a finished product by Arsenal fans got tongues wagging in amazement with his clinical finishings yesterday.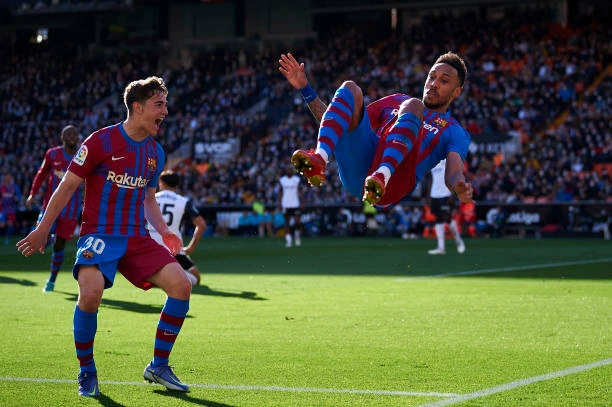 There is no doubt that Auba has sprung up to his career back to life under Xavi Hernandez within four games. Football is not a smooth transition game, conflict must surely ensue between managers and players. But it doesn't end up in a set-apart for a well-cultured coach. Arteta's idea of nailing players to the cross after a mistake is not a human attitude.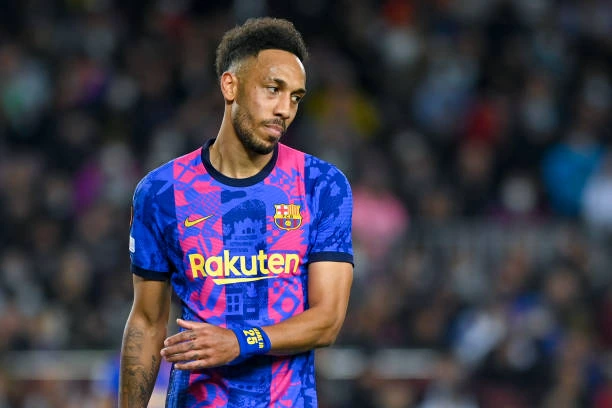 I quite understand that Arsenal is now winning their matches without Aubameyang. But they have struggled this season against big clubs and that emptiness in the striking position is being felt. Aubameyang didn't have any issue under Thomas Tuchel and Arsene Wenger at Arsenal. Why is there now a problem under Mikel Arteta?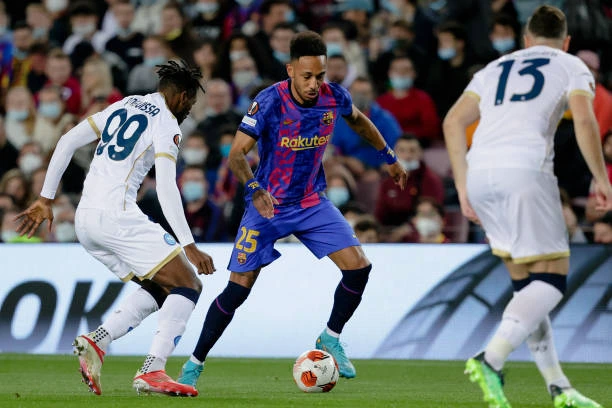 Ever since Auba stepped up into the Barcelona team, his teammates have felt the invasion of a top-level striker. They got him on a platter of gold with Arsenal still paying his bills after leaving the club. If Arsenal eventually misses the top four, Arteta must be held accountable for such disappointment.