Chelsea and Liverpool would go into a showpiece of football on Sunday when they face each other to challenge for the Carabao Cup title on Sunday at the Wembley Stadium.
The Thomas Tuchel's side go into this final having won two trophies already this season, in terms of the UEFA Super Cup and the FIFA Club World Cup titles. Meanwhile, Liverpool are currently one of the most inform side in the Premier League.
Although, so far this season, both teams has been evenly matched in both games they played against each other in the league, playing out a 1–1 at Anfield, and a 2–2 draw at Stamford Bridge.
This finals is expected to bring a different kind of intensity, as both teams would be looking forward to win their first domestic silverware this season.
In this article, we will be looking at the reasons why Chelsea need to win the Carabao Cup title ahead of Liverpool.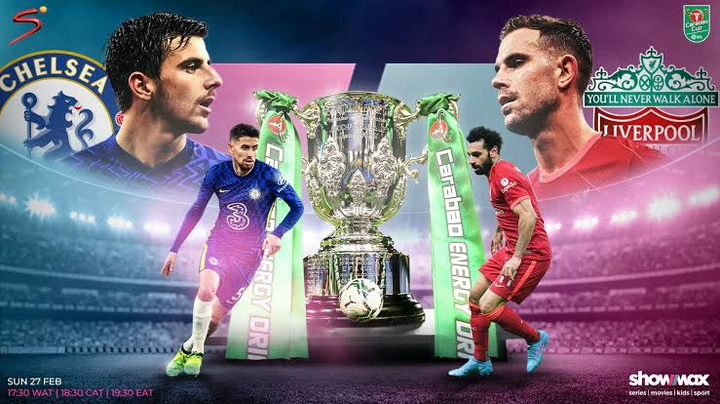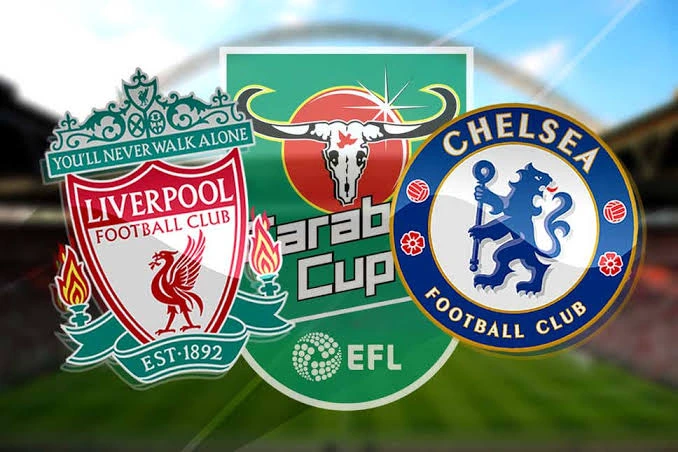 1. To Make Up For Their Poor League Form
With how far apart Chelsea are away from Manchester City on the Premier League table, it is okay to say they need to forget about the Premier League title this season and focus more on cup Competitions.
Chelsea are still in three cup Competitions, which includes the Champions League, FA Cup and as well as the Carabao Cup, which they happen to be playing the final on Sunday 27 of February.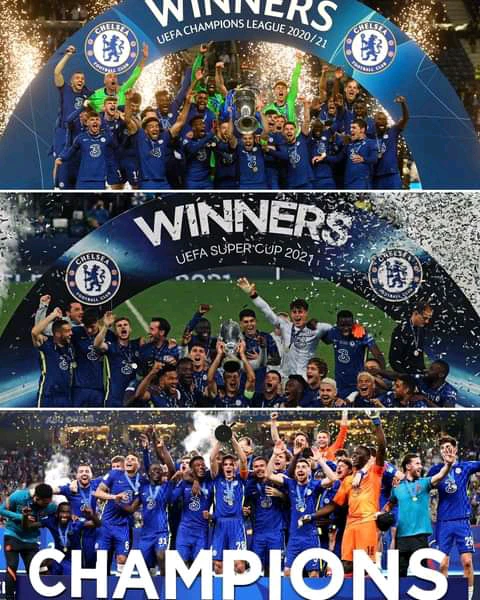 This title could be one realistic domestic title that Chelsea could use to make up for their poor domestic form in the Premier League title race.
Chelsea's Sunday opponents Liverpool are still well in the race to catch Manchester City on the Premier League table, and are also doing really well in the Champions League knockout phase. They could still be on to achieve a treble, even if they lose the Carabao Cup finals to Chelsea on Sunday.
Chelsea could risk having a very poor domestic campaign if they lose the Carabao Cup to Liverpool, as there are no assurance of retaining the Champions League title, as well as reaching the FA cup final and to also win it.
2. To Complete The Cycle Of Trophies For Some Chelsea Players
Chelsea are known to be a club that challenges for trophies every season, as they have won all possible major trophies they have challenged for under the ownership of Roman Abramovic.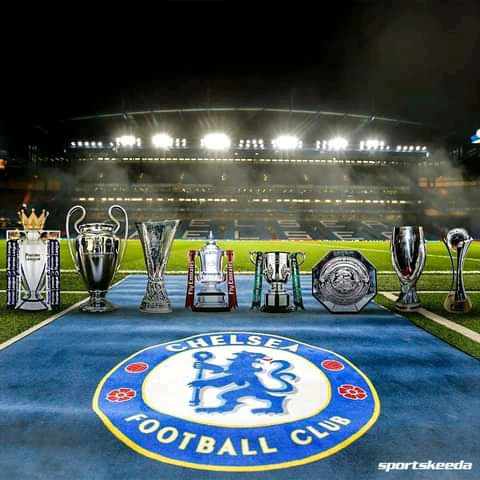 However, there are still some Chelsea players who only need to win the Carabao Cup title to complete their circle of winning everything possible at the club.
Players such as Ngolo Kante, and Marcos Alonso only need to win the Carabao Cup trophy to join Cesar Azpilicueta as the three Chelsea players to have won everything possible at the club, which includes; the Premier League, FA Cup, Champions League, Europa League, UEFA Super Cup, and the Club World Cup.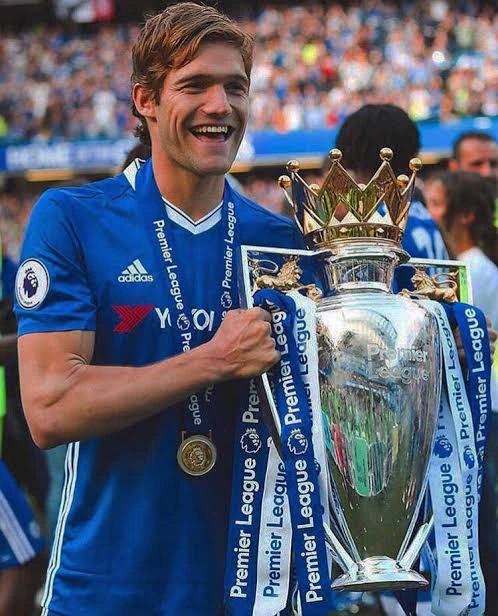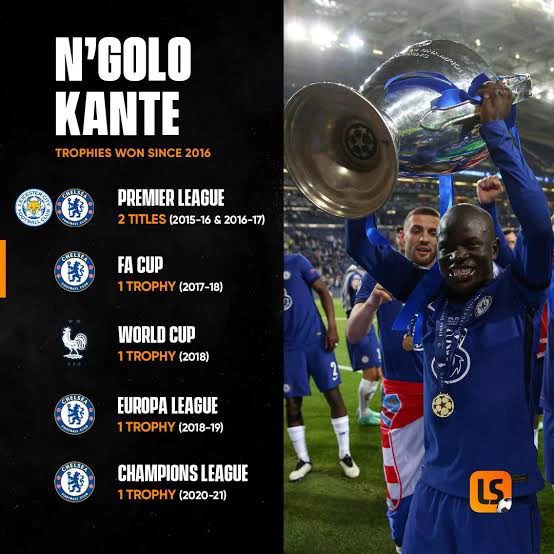 Do you think Chelsea can defeat Liverpool to claim the Carabao Cup title on Sunday?