Arsenal are vying for a top-four finish this season. Arsenal face heavy competition from the likes of Tottenham, Manchester United, and West Ham. Manchester United are currently fourth in the Premier League following yesterday's victory over Brighton.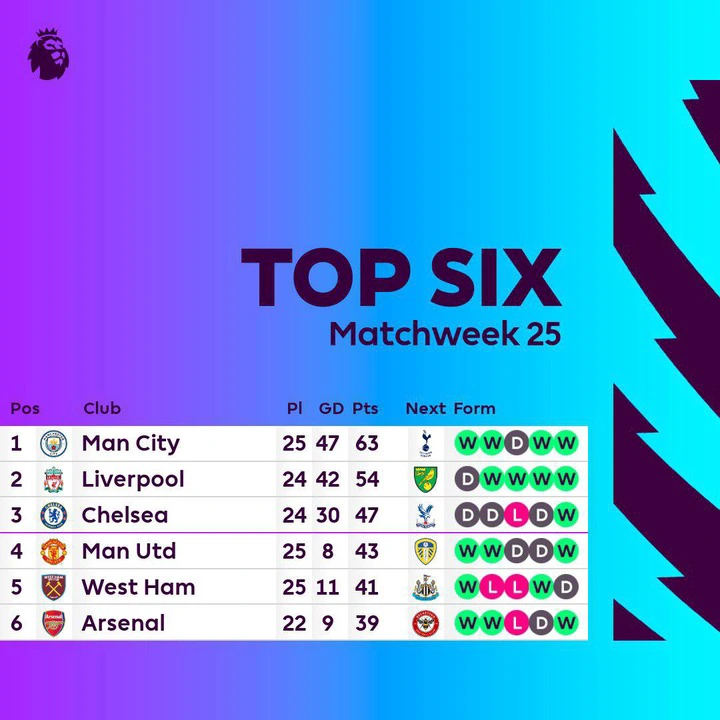 Arsenal did not have a game over the weekend; they were scheduled to face Chelsea. The blues were in Abu Dhabi to compete in the club world cup. Arsenal's next premier league match will be against Brentford. The gunners have played fewer games than the majority of teams. Arsenal are only four points behind fourth-placed Manchester United.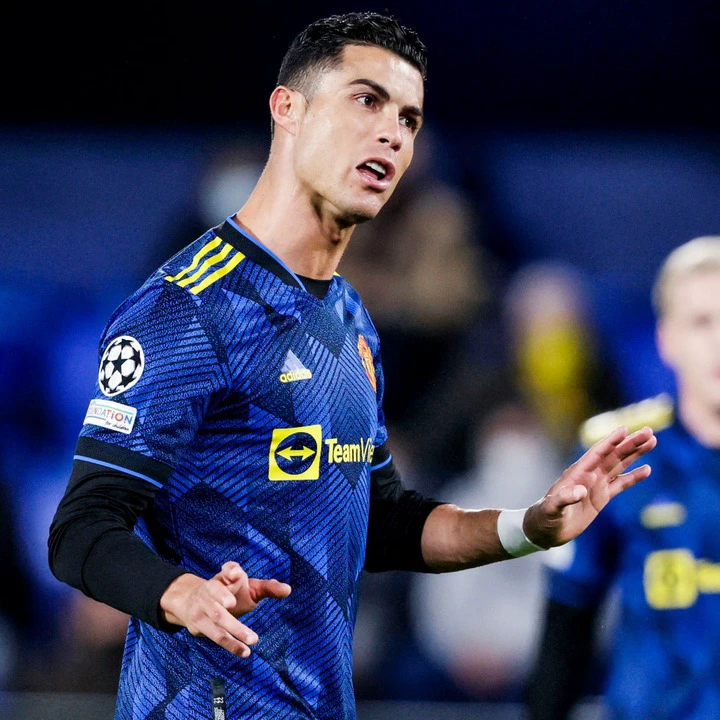 Arsenal has played 22 games, whereas Manchester United has played 25. In the Premier League, Arsenal will face wolves and then Watford. Arsenal can win these matches. Arsenal can easily leapfrog Manchester United if they win their remaining games.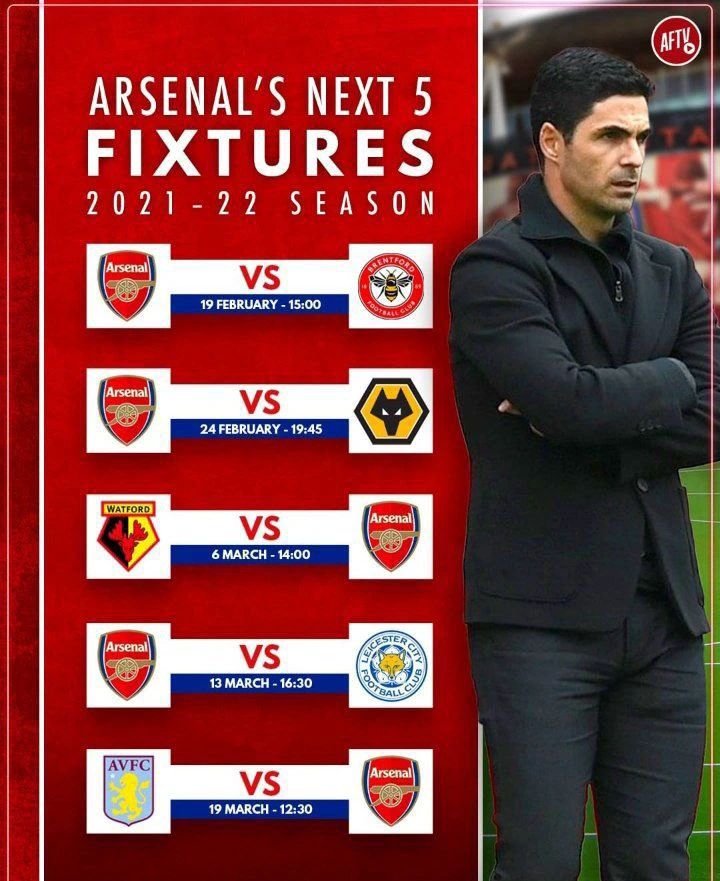 After that, Arsenal will face Leicester and then Aston Villa. Arsenal are not involved in any other competitions and hence have adequate time to prepare for their premier league opponents. Arsenal have a chance to leapfrog Manchester United and knock them out of fourth place in the Premier League table. I believe they are capable of doing so if they win their next five games.