After being crowned as the winners of the 2020/21 Champions League tournament, Chelsea qualified to take part in the continental World Club Cup competition, to represent Europe in the competition.
They would be joining the competition in the semi finals stage, and would be hoping to win the competition for the first time in the history of the club, and also to become the third English side to have won the competition.
Chelsea had the chance of winning the competition in 2012, when they won their first champions league title, but were defeated in the final of the competition by Brazilian club Corinthians.
The World Club Cup competition is not a competition that every club can partake in every year, but it comes as a rare opportunity for clubs who wins their continental trophies.
Thomas Tuchel is not expected to take the tournament for granted, as he is desperately hoping to add more titles to the few he has won at the club already.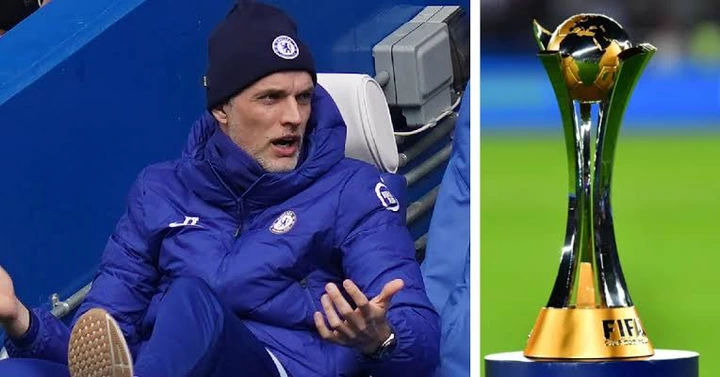 Aside from the Prestige of adding another big trophy to the cabinet of the club, Chelsea also stand to gain great financial benefits, if they end up as winners of the continental trophy.
In this article, we will be looking at the financial benefits Chelsea could gain, if they succeed in winning the Club World Club trophy.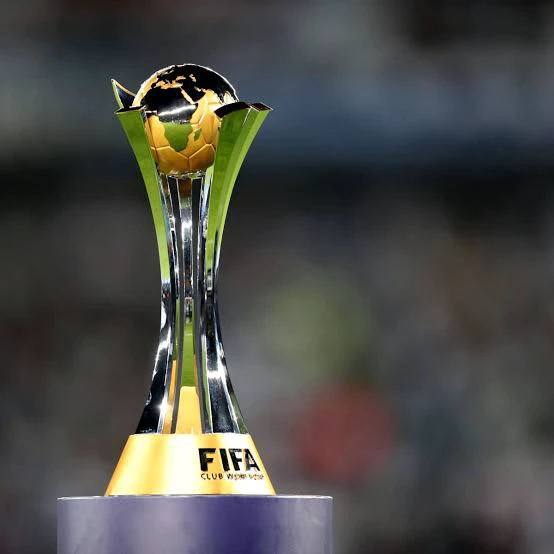 Although, the prize money to be won by this year's club world cup winner has not been officially revealed by the organization body (FIFA), but the prize money given to the previous winners could be a good indicator to the prize money this year's winner will equally receive.
In the past couple of years, the winners of this prestigious tournament has been awarded with the cash prize of $5 million after lifting the trophy, while the runner up club goes home with $4 million, third placed club $2.5 million and the fourth placed club $2 million.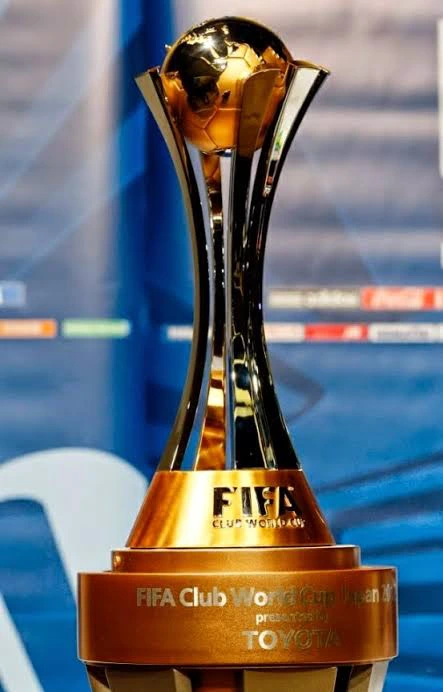 Aside the trophy, Chelsea could also receive $5 million, if they win the trophy, which could be a great addition to the club finance, and help them to pursue their top transfer target in the summer.
Chelsea failed to sign any new player in the January transfer window, but would be aiming to spend big in the summer market.