Jordan Sancho and Bukayo Saka are two of the most talented young players in the English Premier League at the moment. Although both of them play for the English National team, they play for Manchester United and Arsenal respectively at club level.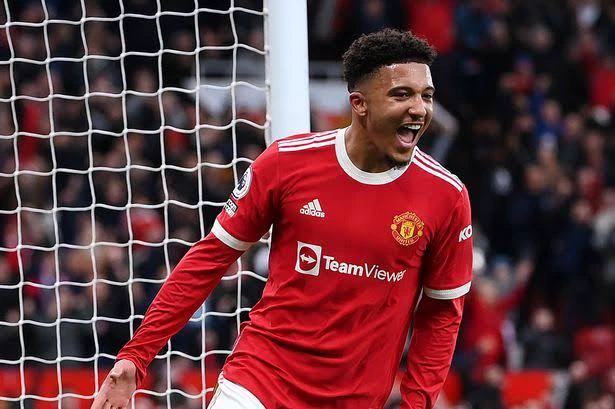 Since Sancho signed for Manchester United few months ago, many have compared him to Arsenal attacker, Bukayo Saka. Based on that, I have decided to put up this article so we can take a look at their stats for this season and decide who among them has been more outstanding this season.
1. Bukayo Saka.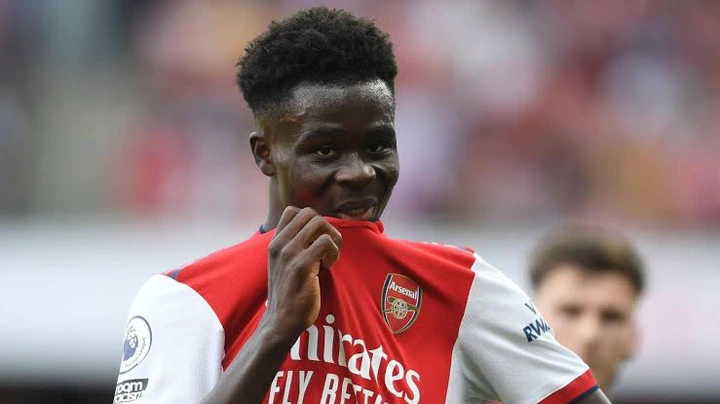 Premier League:
Appearances; 22, Goals; 6, Assists; 4
EFL cup.
Appearances; 4, Goals; 1
2. Jordan Sancho.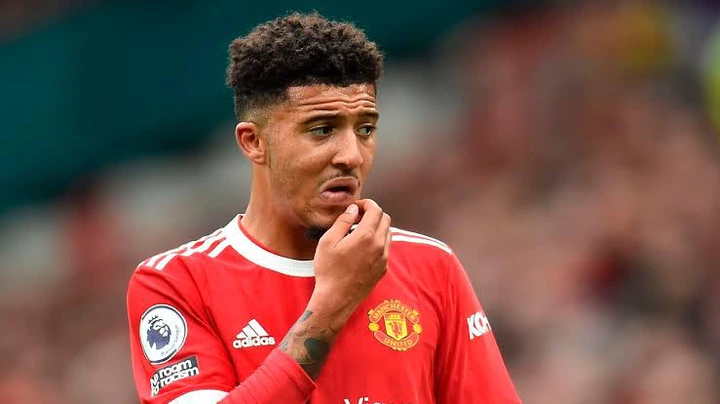 Premier League: Appearances; 20, Goals; 2, Assists; 0
Champions league
Appearances; 5, Goals; 1,
EFL cup.
Appearances; 1, Goals; 0.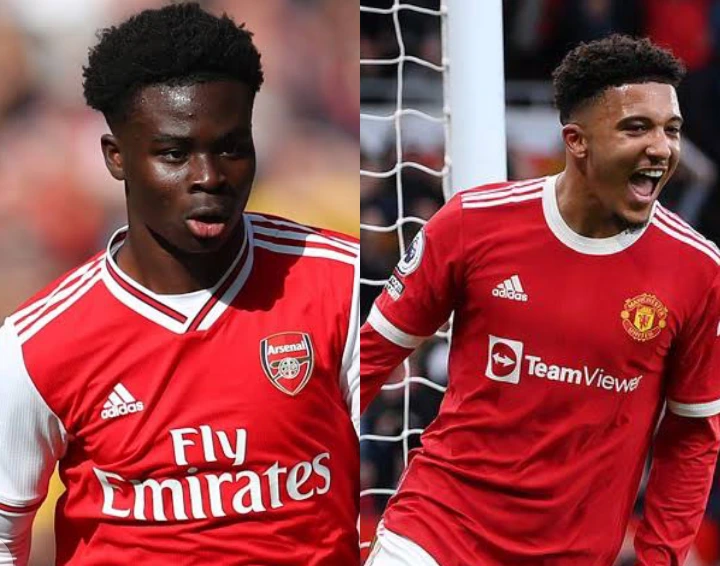 The major duty of every attacker is to score or assist goals, based on that, it won't be out of place to say Bukayo Saka has been more outstanding than Sancho this season.