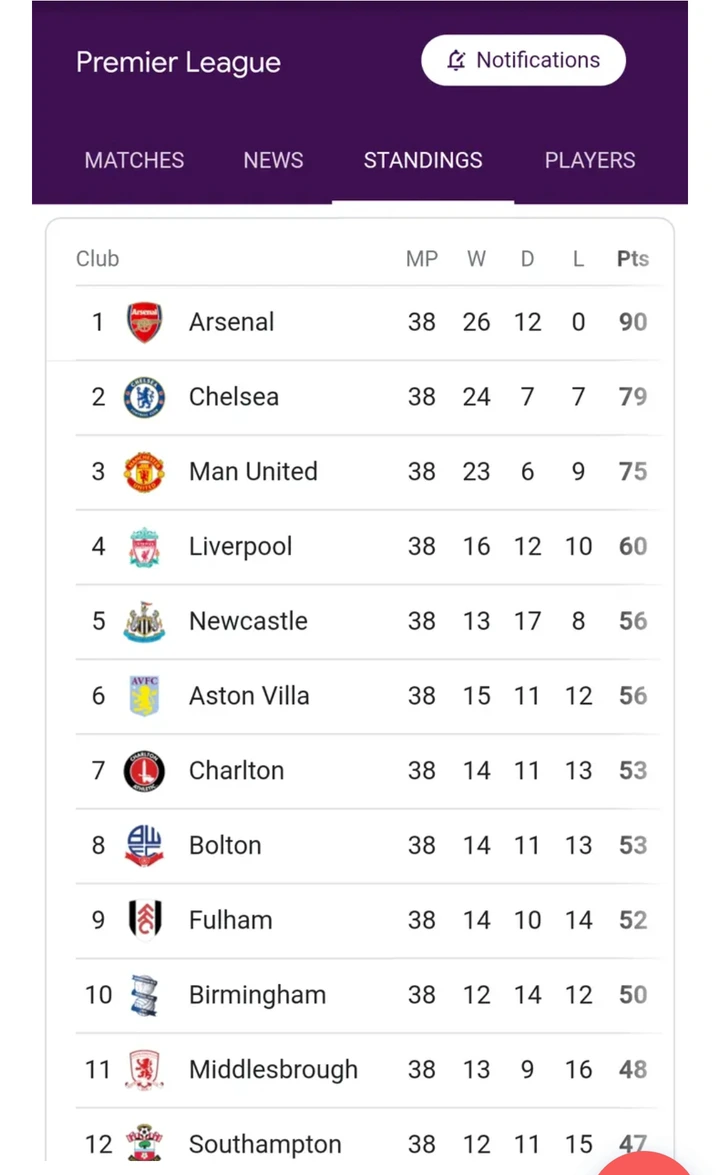 Tottenham Hotspur defeated Manchester City 3-2 at Etihad Stadium, ending the club's 15-game unbeaten streak in the Premier League, which included 14 victories and a draw. This demonstrates how difficult the Premier League has become since Arsenal's squad went undefeated for the entire season. Arsene Wenger led his squad to a legendary record of 38 Premier League games without a loss in 2003/04. His club concluded the 2003/04 season with 90 points and won the Premier League.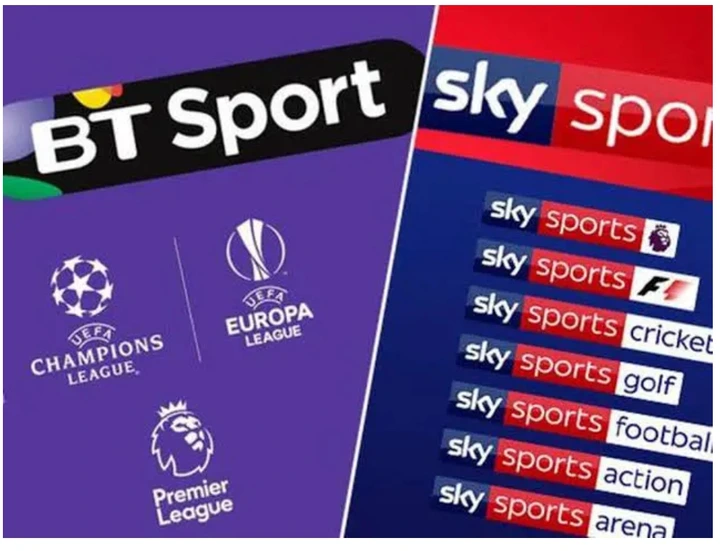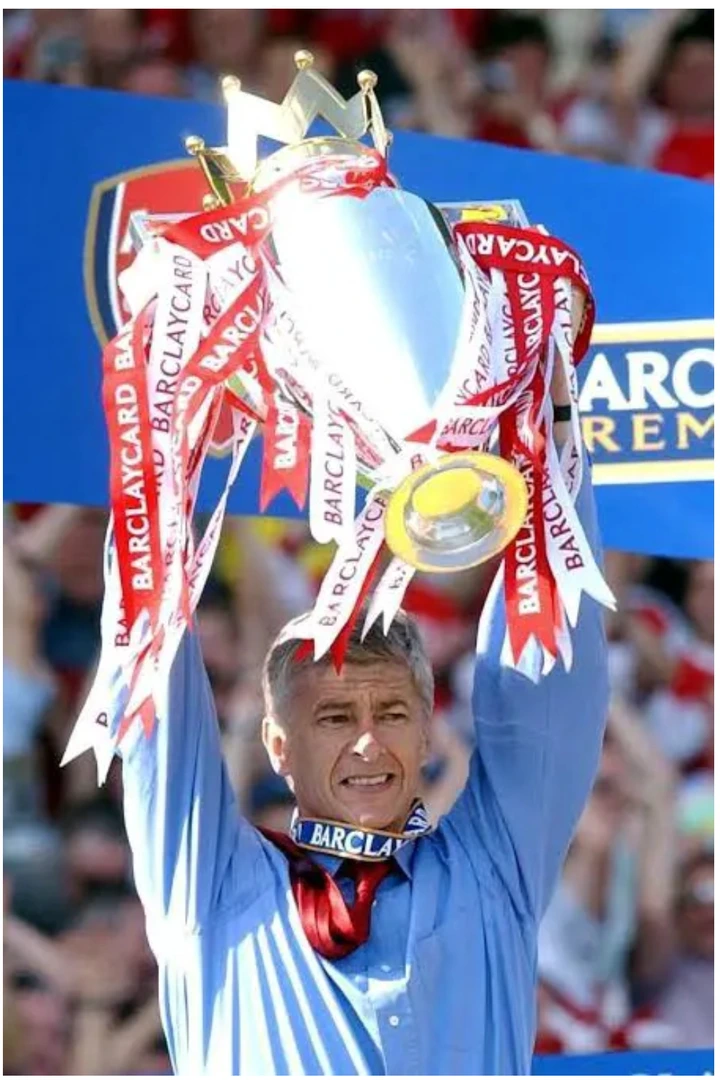 Have you ever wondered why no other Premier League side has been able to replicate what Arsenal did in 2003/04? In my opinion, the cause could be tied to the existing television agreement that all Premier League clubs have. Only wealthy Premier League clubs such as Liverpool, Arsenal, Manchester United, and Chelsea could afford very expensive players in the early 2000s. Those days, weaker or average teams rely on academy graduates rather than trying to sign a player for $30 million or more. The television contract in the early 2000s made the Premier League less competitive because the major teams could acquire costly and qualified players while also finishing on top.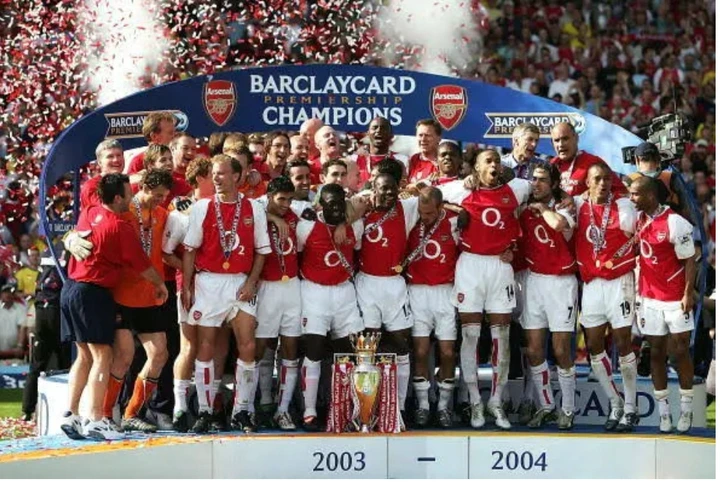 However, because of the enhanced television agreement, the Premier League is now more competitive than ever. This has enabled many mediocre Premier League teams to afford quality players worth 40 million Euros or more. Most mediocre teams now have great players and a good squad depth capable of defeating any big team in the Premier League. Even clubs that win the English Championship League now receive a large sum of money as a prize.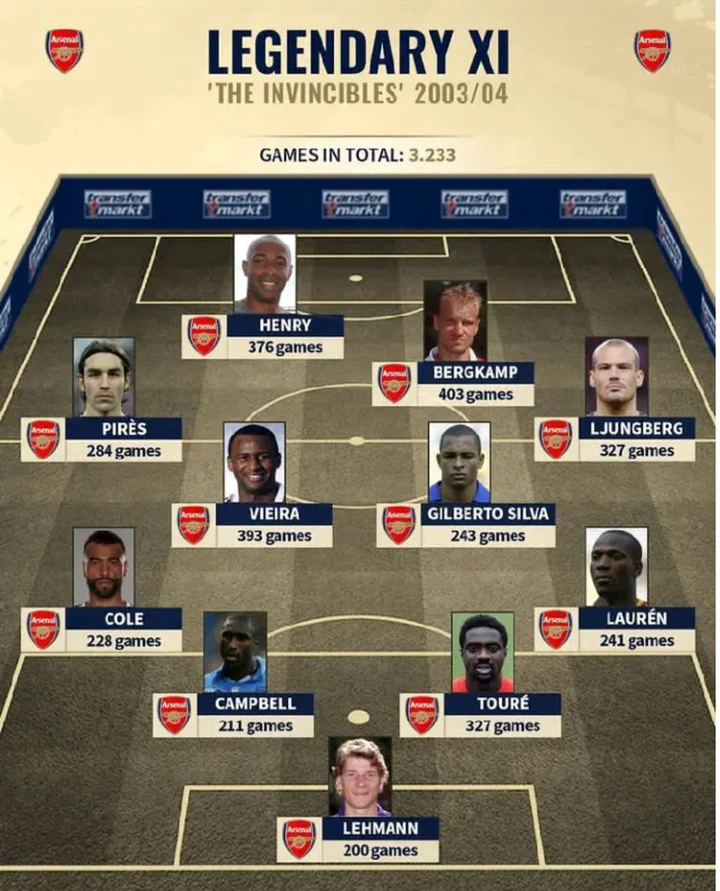 When you compare the financial strength of some average Premier League teams to some average Ligue-1 and Bundesliga teams, you can see why the Premier League is now the most competitive league. Because of the high level of competitiveness, teams such as Manchester City, Chelsea, Tottenham Hotspur, Manchester United, and Liverpool will find it difficult to replicate what Arsenal did in the 2003/04 season.