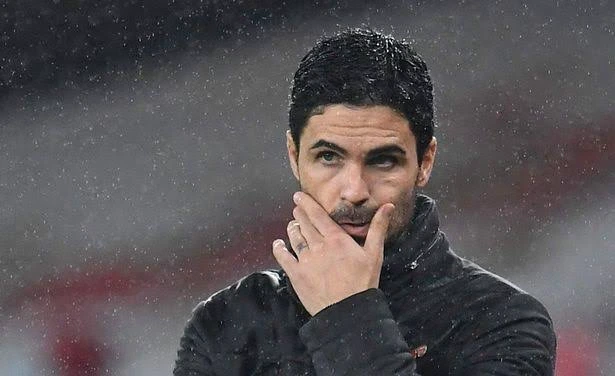 Here comes the biggest wonders in football, where Arsenal have surprisingly not played a champions league football in almost 5 years.
In this article, we'll be briefly looking at the last lineup the club used in their last Champions League appearance.
A Trip Down Memory Lane;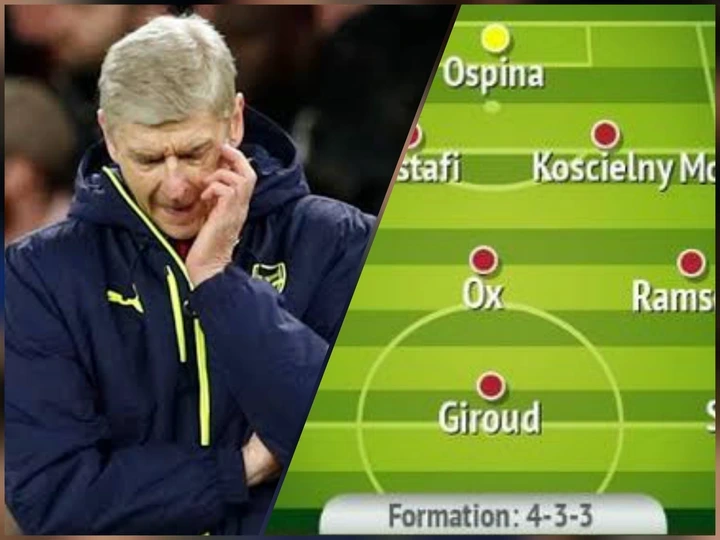 Undoubtedly, one of the best English sides of all-time (Arsenal), was a force to reckon with, under the management of the 72-year-old Frenchman, Arsene Wenger.
However, during the 2016/17 champions league campaign, amidst the calls for Wenger to be sacked, Arsenal were ruthlessly thrashed by Bayern Munich 10-2 on aggregate. Following their thrashed 5-1 at the Allianz Arena, Arsenal welcomed Bayern to the Emirates for the return leg, where they were mercilessly beaten 5-1 again.
It should be remembered that, the last Arsenal lineup to appear in the UCL, featured players who have all moved on from the club except; Hector Bellerin, who is now on loan and Xhaka.
The lineup saw David Ospina in goal and he was protected by a back 4 consisting of Bellerin, Mustafi, Koscielny, and Monreal.
In the midfield, Granit Xhaka was played alongside Oxlade Chamberlain and Aaron Ramsey. In the attack, Wenger used the trio of Walcott, Giroud, and Alexis Sanchez.
Look at the lineup below for clarity;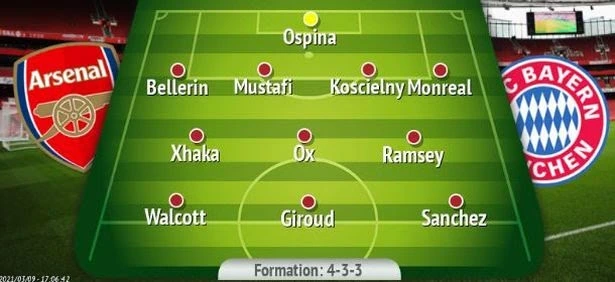 Well, fast forward to almost five years, the Gunners are undoubtedly having a different formation as they are on the verge of ending their UCL Drought.