Many Chelsea fans must have watched Sunday's El Clasico with keen interest as their club was drawn against Real Madrid in the quarter-final of the Champions League.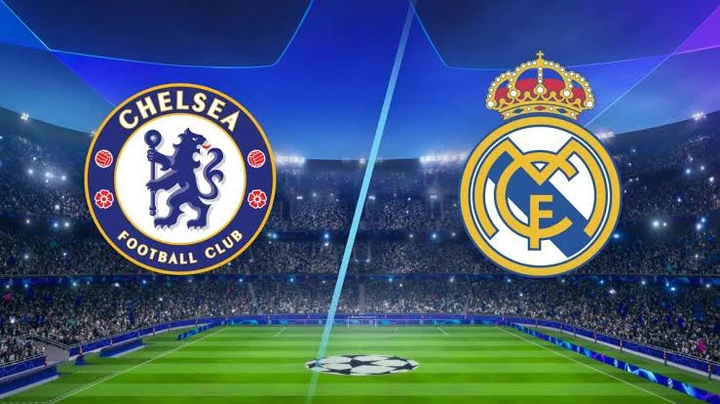 1) Real Madrid's attack is below average without Karim Benzema
The French striker was injured and didn't feature for Real Madrid in Sunday's El Clasico. As a result, their attack didn't cause Barcelona problems, which was surprising considering that Vinicius Junior played.
That match has now shown it was wrong as the performance of Real Madrid in that game showed their attack relies heavily on the French striker in big games.
His playmaking skills bring the two attackers he plays with into the game. Therefore, he is the one Chelsea will need to stop the other attackers. No doubt that stopping him will increase Chelsea's chances of winning that game.
2) Real Madrid's midfield struggle when a match is played at a high tempo
Moving the ball quickly ensured that Barcelona controlled possession as Real Madrid could not match the high tempo probably due to them having aging players in midfield.
It is a weakness Chelsea should look to exploit as they have shown at times this season that they have the players that can move the ball at a tempo Real Madrid's midfield will be uncomfortable with.