What will Cristiano Ronaldo do next season? This question has gained traction since Manchester United were eliminated from the Champions League and the Portuguese star will be willing to test himself against Europe's best teams next season.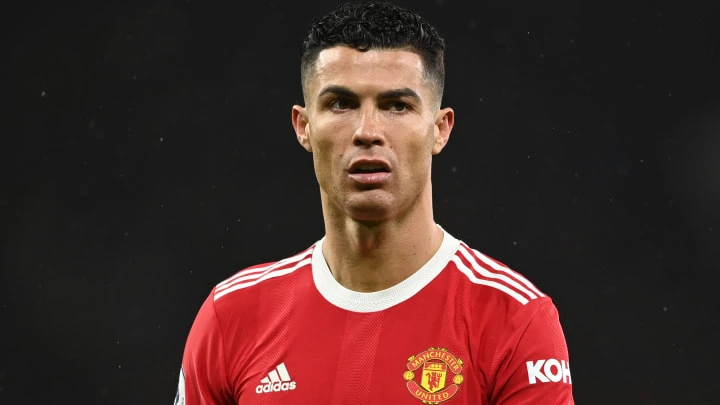 1. PSG
At the very least, they have the money. The club are prone to buying star players, so it's a potential move. As it's rumored, they are also set to part ways with Mourichino Pouchetino. And if Zinedine Zidane should take over, as many are hoping he does, that may entice CR7 to join him.
2. BAYERN MUNICH
Cristiano Ronaldo would actually be an option in the eventuality that their current number nine, Robert Lewandoski, leaves, as he is out of contract next summer.
3. AS ROMA
Which of these clubs do you think Ronaldo will be joining next season, or do you think he will see out his contract and remain at Manchester United until 2023?
Let's know your thoughts in the comments section below.