With everything going on at Chelsea at the moment, it is rather certain that Roman Abramovich will not be the owner of the London club for much longer. However, there is still one player who still technically owes the club €17m.
The player that owes Chelsea €17m is Romanian legend Adrian Mutu.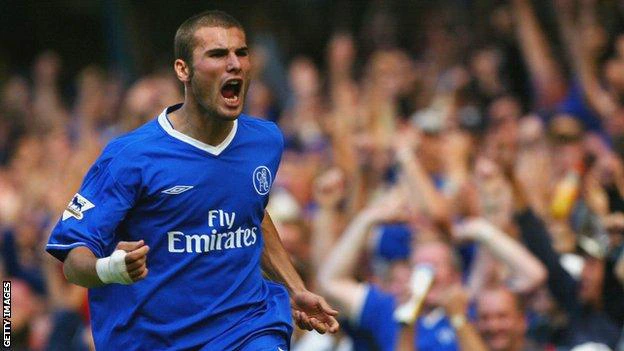 Adrian Mutu was one of the first players signed by Roman Abramovic in 2003. The young Romanian striker had promise and also started his time at Chelsea well.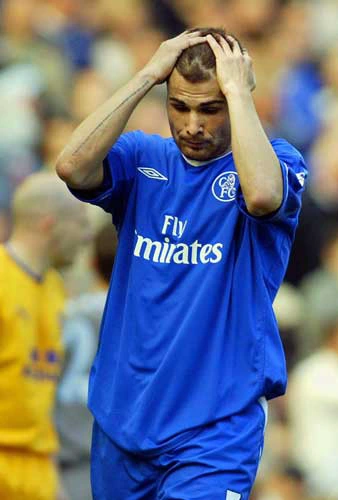 Adrian Mutu played 38 matches for Chelsea scoring 10 goals.
Since then, Chelsea have sued him for breach of contract. There have been many court appearances, but as of the latest update, Mutu still has to pay Chelsea around €17m for breach of contract. After leaving Chelsea, Adrien Mutu headed to the Serie-A, signing with Juventus and then Fiorentina. The Romanian also played in France.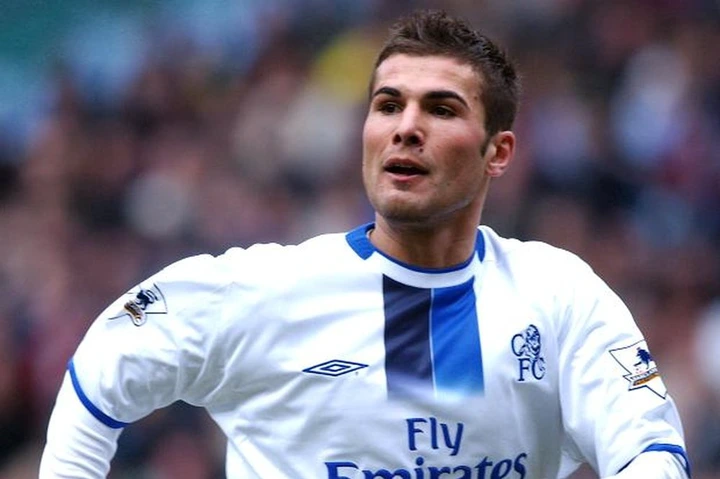 Mutu retired in 2016, and is still one of the very few players who owe their previous club money.
It will be very hard for Mutu to pay Chelsea back, but with the current financial atmosphere at Chelsea, it is still important reminding Chelsea fans that an ex-player still owes the club