Manchester United according to reports are linked with the possibility of signing a new coach as the present coach Raph Rangnick may leave at the end of the season.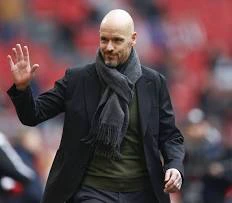 Ajax gaffer Eric Ten Hag is the favorite among other top European coaches to succeed Rangnick. The 52 years old Dutchman has been linked with job for several months and is the choice among fans, Paris Saint German coach is also linked with a potential move to Old Trafford. On the list is Paris Saint German coach Mauricio Pochettino.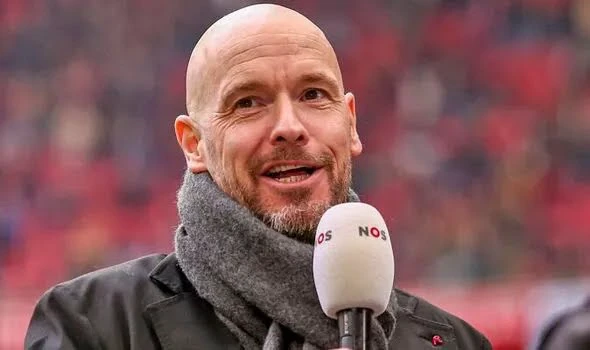 Ten Hag has done a great job since taking over the Johan Cruyff Arena in 2017. They have won league titles and went as far as semi-final in champions league in in 2018/19 season. Earlier this month he was lavished with praise by Rangnick when asked to give an update on United's search for a coach. Rangnick told sky Sports "Obviously, I have seen the development at Ajax since he's been there, I know a little bit about his work when he was with Bayern Munich and that he is one of the top coaches in Europe, that's obvious. And Liverpool coach Jurgen Klopp has described him as one of the most exciting coach in morden football history.