According to the UK Sun, Arsenal are willing to treble Bukayo Saka's current salary in order to secure his future.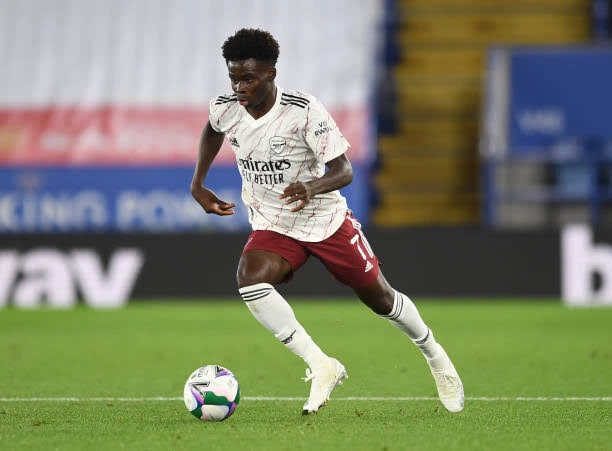 The 20-year-old's contract keeps him with the Gunners until 2023, with a one-year extension option.
Saka's contract expires in 2020, but Arsenal wants to re-sign him and has already begun informal talks with his representatives.
Arsenal, on the other hand, are willing to offer Saka a long-term £125,000-per-week contract, putting him among the club's top earners and reflecting his stature within the group.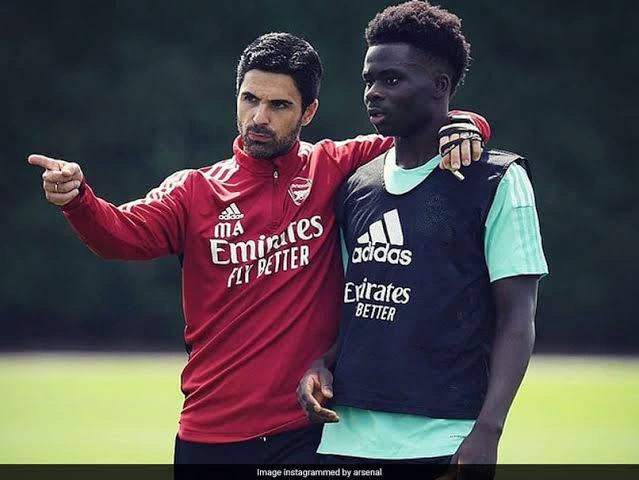 In 28 Premier League outings this season, the teenager has scored nine goals and provided five assists.
Last Saturday, he scored the game-winning goal in Mikel Arteta's side's 1-0 win against Aston Villa, giving them a three-point advantage in fourth place, and they are still hoping to knock Chelsea down to fourth.
Do you believe Saka is worth £125,000 a week in his current form?