Cristiano Ronaldo too many is having a bad season. Of course, comparing this season to previous seasons, it may appear so. This is because of the standard he has set in his career so far.
The most recent crashing out of Manchester United from the Champions League is one of the bad highlights of this season.
However below are the reasons why Cristiano Ronaldo is having a great season contrary to how it may appear
1. He is currently the second on the goal-scoring chart
In a league that is considered one of the hardest leagues, Ronaldo currently sits second in the goal-scoring chart behind Salah.
It may be difficult for Ronaldo to catch up with salah, however, he has shown great strength and character to be the second with a goal tally of 12 in the Premier League.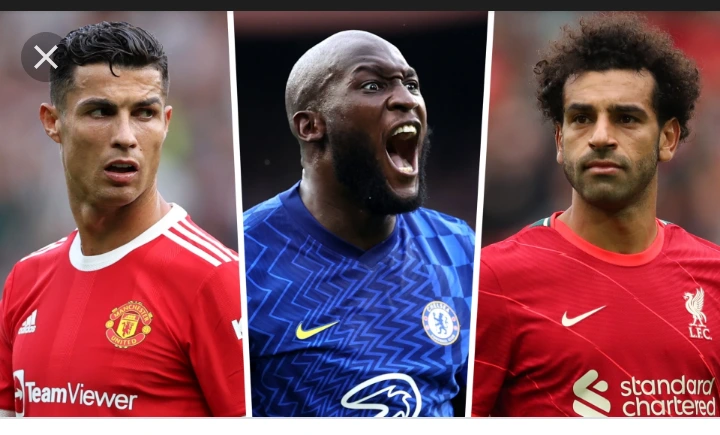 2. He has the highest match-winning goal
One attributes that is loved by most fans about Ronaldo is his ability to turn up in games where he is needed.
He has done that a good number of times this season in Manchester United. He is practically responsible for Manchester United's progression to the knockout stage of the competition where they were eventually eliminated.
He has scored a total of 9 winning goals this season alone.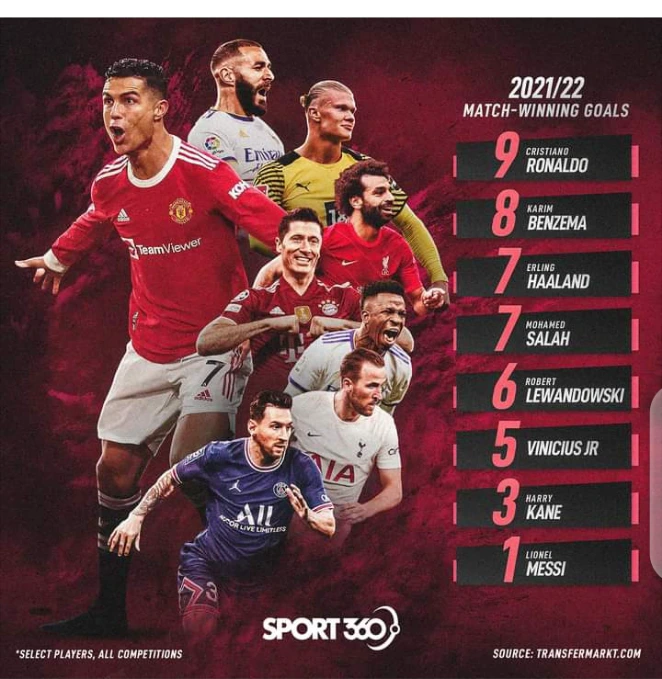 3. International exploits
Ronaldo keeps making waves in international football. He is the highest international goals scorer in the world.
He has scored a total of 12 goals in the last 10 games for Portugal and will continue doing so till the end of the season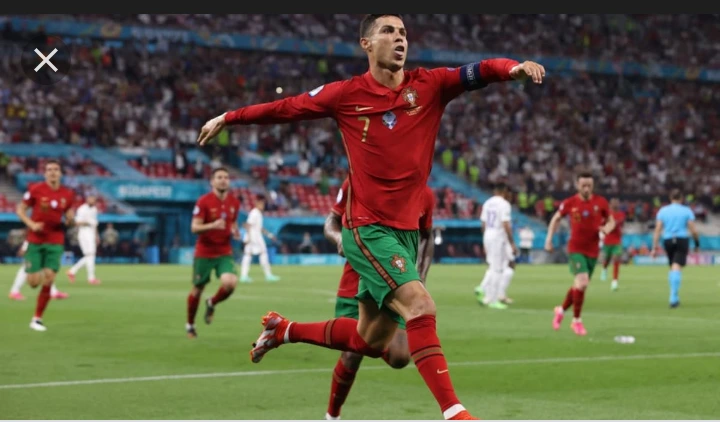 4. He is the global top scorer in the world
The game against Tottenham where he scored a hat trick saw him surpass the record of Josep Bican to be the top scorer in the history of football.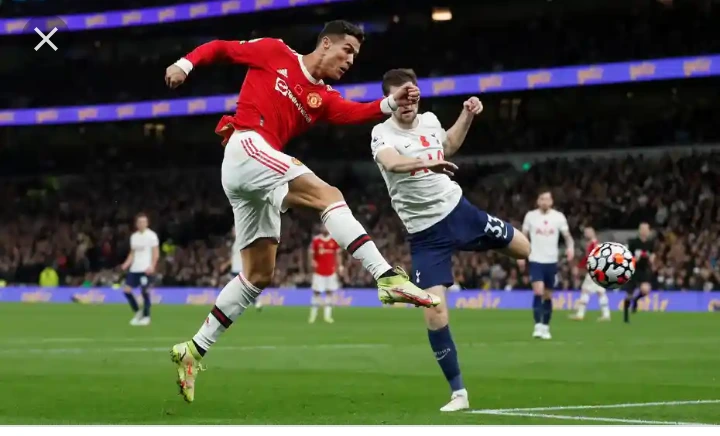 The stats above are quite impressive because Ronaldo is 37 years old and age is not on his side.
Do you think Ronaldo will keep producing great performances