Arsenal is now a renowned English Premier League football club with a good performance this season that exceeds the expectations of many. They have achieved 54 points in their 28 matches and are strongly holding at position four. Their determination and goal for this season are finishing fourth and they are about to achieve it by treating every match as the final.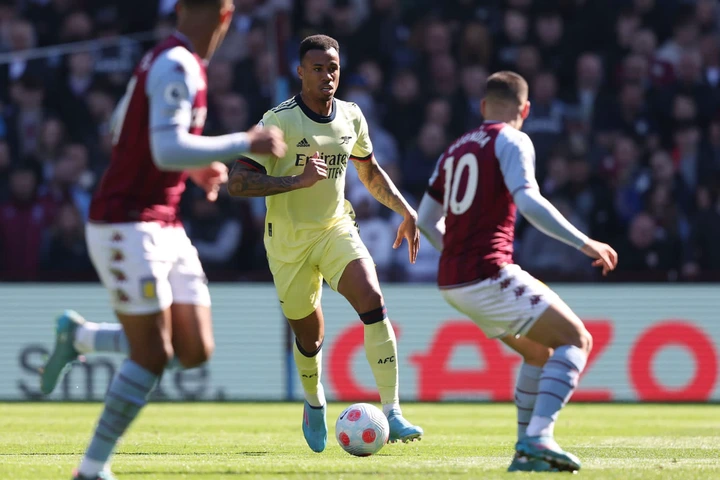 Arteta battalion has been giving their best to the team and that is for sure the reason they keep winning. Gunners have been impressing many in their matches by making historic performances and this has led them to appear in this week's PL team.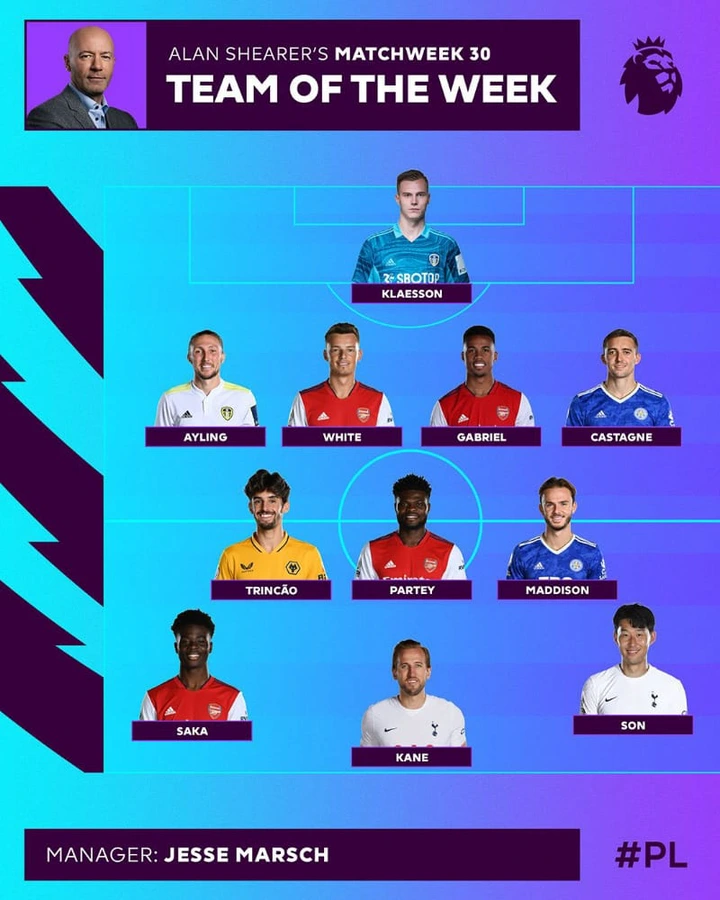 Bulkayo Saka on the right-wing gave Arsenal their winning goal against Aston Villa while Partey was the king of Arsenal's midfield. Gabriel and Ben White couldn't also be left out due to their defense contribution to secure a clean sheet during their last match at Villa Park. The four surely played their part well to win on Saturday.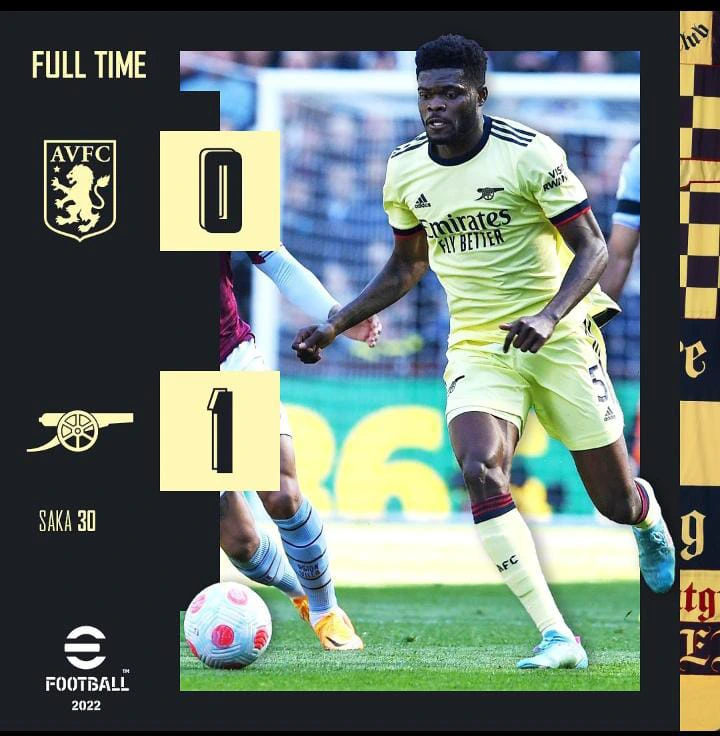 Let us know your view in the comment section below. Like, share, and follow for more.