Chelsea, like other major European teams, will apparently be willing to sign two or more players ahead of next season's football season to strengthen their squad.
However, the London Blues should not focus just on signing big-name players only; instead, the club's manager, Thomas Tuchel should examine and give chance to five returning players who were loaned out to other clubs last season and performed admirably for those clubs.
Emerson Palmeiri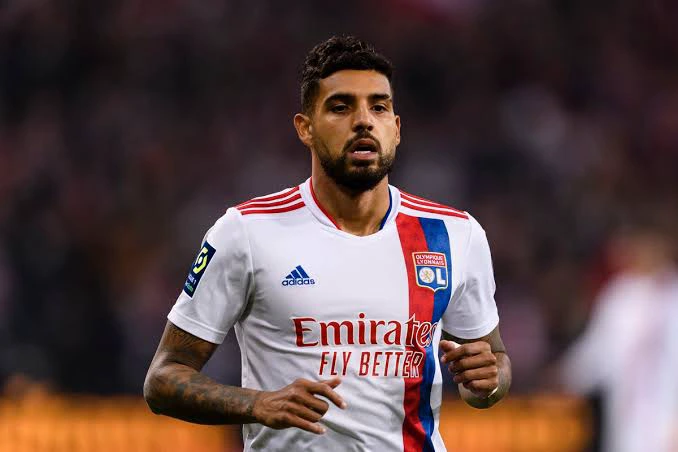 The presence of the left-back in the team should have aided the club, given Ben Chilwell was sidelined for the majority of last season due to injury.
Emerson's presence would have enhanced the team's prospects of performing even better than they did last season.
Dujon Sterling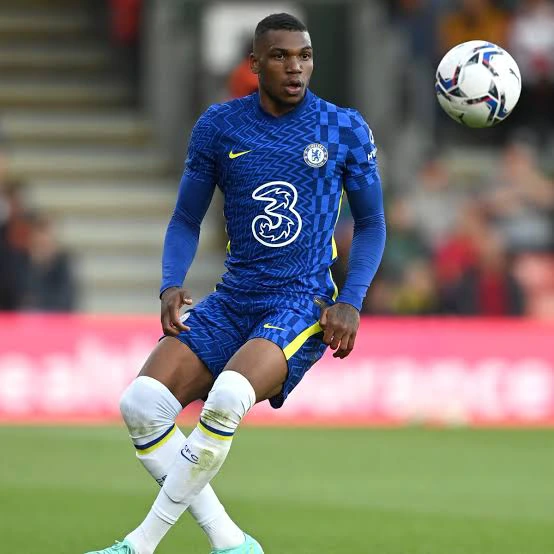 During his loan spell at Blackpool, the right-back shown how he can be more valuable in the battle for match starts with Reece James next season.
During the time that James was out last season, he could have been even better for the club.
Nathan Baxter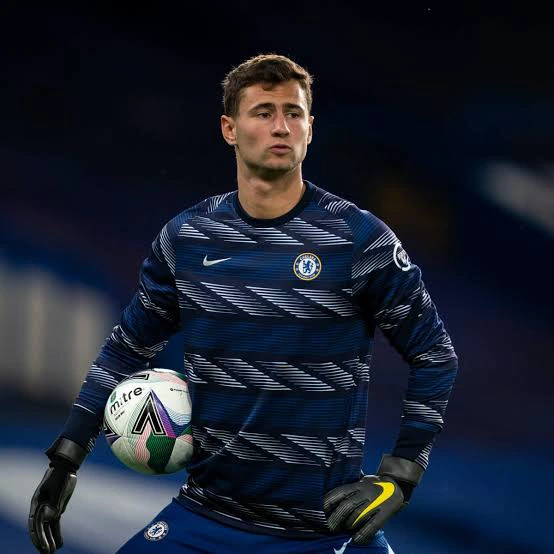 With reports that Chelsea's backup goalkeeper, Kepa Arrizabalaga who is perceived to be wasting his time at the club and may leave in this transfer window, this could be a much-needed chance for Baxter to shine.
Connor Gallagher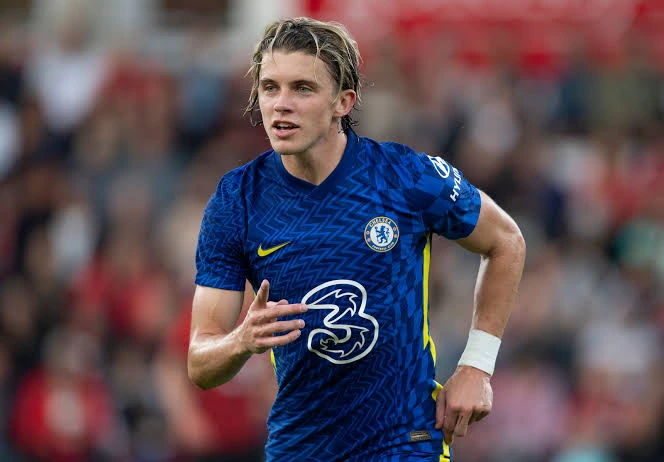 Last season, the attacking midfielder played a key role in Crystal Palace's remarkable performance. If he is given the opportunity to demonstrate his abilities on the squad, he will undoubtedly be a positive addition.
Armando Broja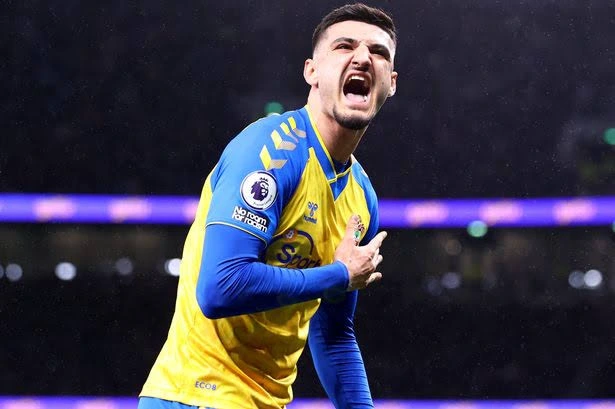 The Albanian attacker, like Gallagher, has demonstrated to the world that he is the next top-rated forward to emerge from the club's academy.
His goal tally at Southampton last season demonstrates how he can be a valuable asset to the club.